Advisory, Education and Solution Consulting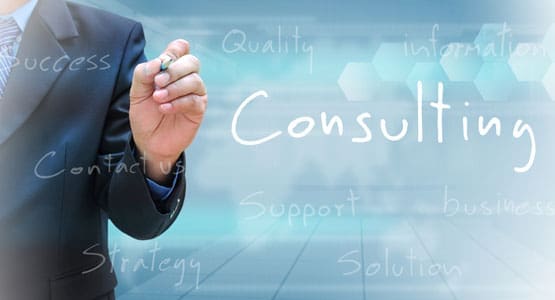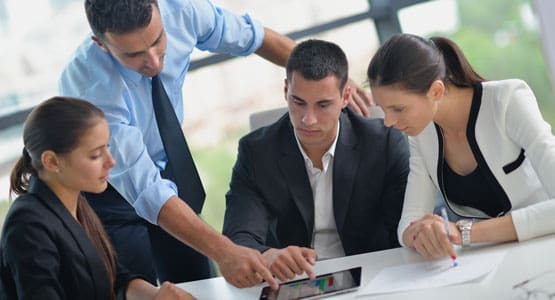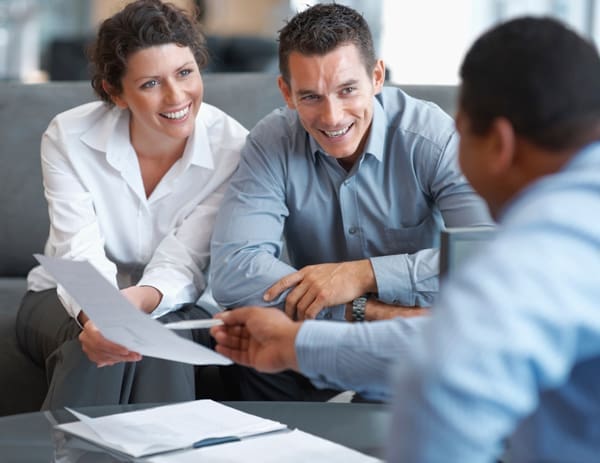 Advisory Services
Education Services
Solution Architecture
John was with SAP for eighteen years before starting out on his own. He started as a Senior CRM Consultant and has a comprehensive background in delivering CRM solutions for telecom firms, aerospace and defense clients, and higher education concerns.
We offer our expertise in consultation, well-developed training manuals complete with assistance guides, educational seminars and a team of expert advisors ready to assist you in your most important challenging situations and aid you through your strategic decision making. The cloud advisory and strategy service evaluates your business priorities and establishes a solution road map that outlines how to use the right technologies – in the right way – to get you to the cloud with the best return on investment.
Different categories of education services are available either onsite or virtual. Education Guidance Services / Curriculum Development Whether you are installing SAP for the first time, upgrading or starting a new project, we can help! This fixed cost service assists in identifying the specific courses required to meet your project needs. Sap Standard Education Courses / Sap Learning Hub Organize and conduct courses from the SAP Catalog using SAP certified courseware and SAP Education cloud environments.
We deliver top quality solutions to our clients utilizing standard methodologies for analysis, design, testing, deployment and sustainability. Our Method:
We Identify key business areas that will benefit most from a cloud-based
We assess your cloud readiness, and get guidance on cloud computing architecture and principles
We develop a concrete plan that maps out priorities, transitional steps, and milestones