Over 18 Years of SAP Customer Relationship Management Experience
John was with SAP for eighteen years before starting out on his own. He started as a Senior CRM Consultant and has a comprehensive background in delivering CRM solutions for telecom firms, aerospace and defense clients, and higher education concerns. He has over fifteen years of SAP CRM experience and over twenty-three years of total CRM experience, including managing projects with up to 5 developers and 10 functional consultants; breadth of CRM experience includes SAP, Clientele and Pivotal tools, with particular strength with integration with multiple systems. John is a proactive team builder and top performer in time-sensitive situations; strong ability to identify requirements, acquire business processes and convert resources into working solutions. He is an expert at translating business goals and requirements into SAP CRM solutions, guiding clients through effective blueprint workshops, facilitating decisions on best practice procedures, and overseeing configuration and subsequent testing, with a focus on knowledge transfer and client orientation. John has also been the trainer for Cloud for Customer Training, HANA Training, and has basic understanding of HCM (Human Capital Management) processes. Along with training for Cloud for Customer as well as CRM, he was a global architect for the curriculum.
Advisory
Education
Solution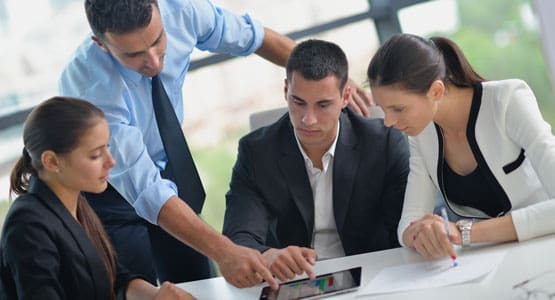 News & Reviews
Receives 2021 Best of Burlington Award
Burlington Award Program Honors the Achievement
BURLINGTON November 10, 2021 – Cloud Consulting Service LLC has been selected for the 2021 Best of Burlington Award in the Business Management Consultant category by the Burlington Award Program.