SAP Cloud for Customer
and Additional Services
As a tech-savvy business leader, you get why the cloud is both the future of computing and the future of your business' infrastructure, platform, and software. However, you might not be ready to integrate Cloud solutions into your company's approach to sales and marketing.
At Cloud Consulting Services LLC, we believe that SAP Cloud for Customer can give your sales and marketing department a much-needed, intimate knowledge of your client's interests, needs, and buying behavior. This cloud-based, customer-focused platform makes it easier to run your business, and it also provides critical e-business services. The friendly and dedicated team at Cloud Consulting Service LLC understands the complexities and potential obstacles that surround moving your business' current infrastructure to a cloud-based service. Let our team answer any of your questions and resolve any concerns you may have about SAP Cloud for Customer systems. We take pride in our commitment to our clients and their complete satisfaction.
No matter your business' current size or plans for growth, our service cloud consulting services can be just what you are looking for. With our affordable rates, expert-level knowledge, and commitment to the growth of your business, you can rest at ease when you connect with us for service cloud consulting services in your area.
What Is SAP Cloud for Service--And Why It's Important For You
A full-scale transition to virtual operations is a challenge for every business. Despite how efficient it is to run your business on the Cloud, it requires you, your employees, and your customers to digest a new set of applications. In order to facilitate a fast, effective transition to the Cloud, let our expert consultants guide you through the implementation of SAP cloud for service at your company.
How We Can Help Your Company Navigate Cloud Solutions
Our company employs experienced consultants with certifications in Customer Relationship Management and knowledgeable, senior instructors who specialize in SAP Cloud applications.
These industry experts will assess how prepared your business is for Cloud infrastructure and develop a customized strategy for your business' transition to the Cloud. Once you've started your transition, we'll also teach you the ins and outs of SAP Cloud, and advise you about compatible software combinations.
Schedule an Appointment with Our Consultants Today
If you're planning to implement new SAP software or you're considering an upgrade, call our team today at (609) 362-3666 or fill out our contact form. Our certified CRM and SAP Cloud consultants will help you quickly achieve end-to-end cloud-based solutions for your company.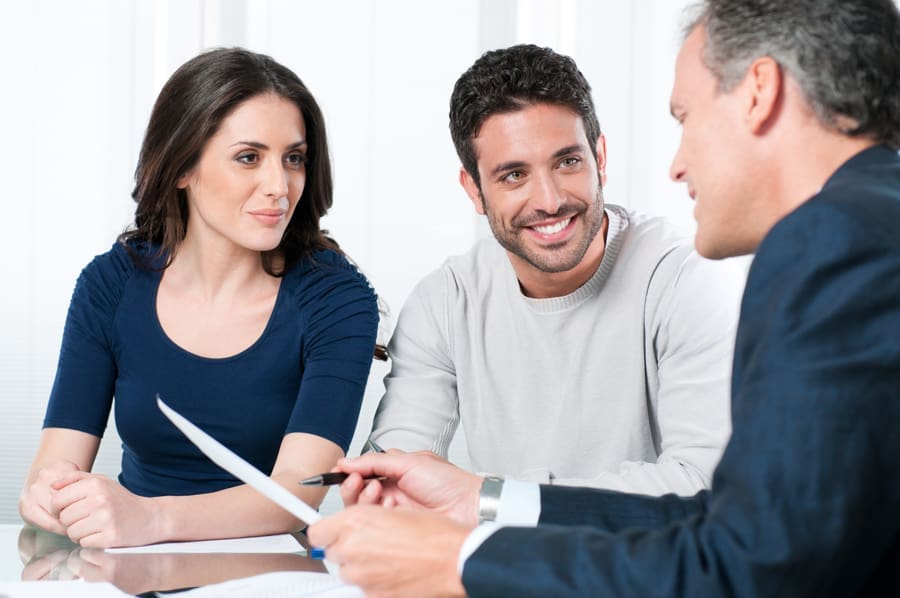 The cloud advisory and strategy service evaluates your business priorities and establishes a solution road map that outlines how to use the right technologies – in the right way – to get you to the cloud with the best return on investment.
We identify key business areas that will benefit most from a cloud-based solution
We assess your cloud readiness, and get guidance on cloud computing architecture and principles
We develop a concrete plan that maps out priorities, transitional steps, and milestones