SAP Cloud Education Services
Our instructors hold dual roles in the areas of both field experience and active consulting. Instructors are approved by Cloud Consulting Service, LLC and by SAP Education before stepping into a classroom. Our team members provide excellent value for our customers by blending field experience with the education content.
Our specialties include but are not limited to SAP Customer Relationship Management (SAP CRM), and SAP Cloud for Customer (C4C). We also offer combined solutions for Business Services Management, Business and Technical monitoring and automation solutions. Courses can be tailored for all levels of the organizations, from large groups to small sessions.
We offer training and mentoring combination training to kick start projects, such as Configuration, Web UI Client Framework development.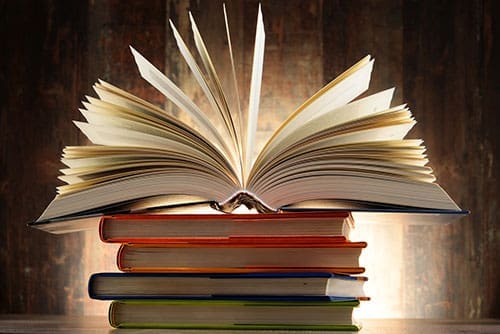 Different categories of education services are available either onsite or virtual.
Education Guidance Services / Curriculum Development
Whether you are installing SAP for the first time, upgrading or starting a new project, we can help! This fixed cost service assists in identifying the specific courses required to meet your project needs.
Sap Standard Education Courses / Sap Learning Hub
Organize and conduct courses from the SAP Catalog using SAP certified courseware and SAP Education cloud environments.